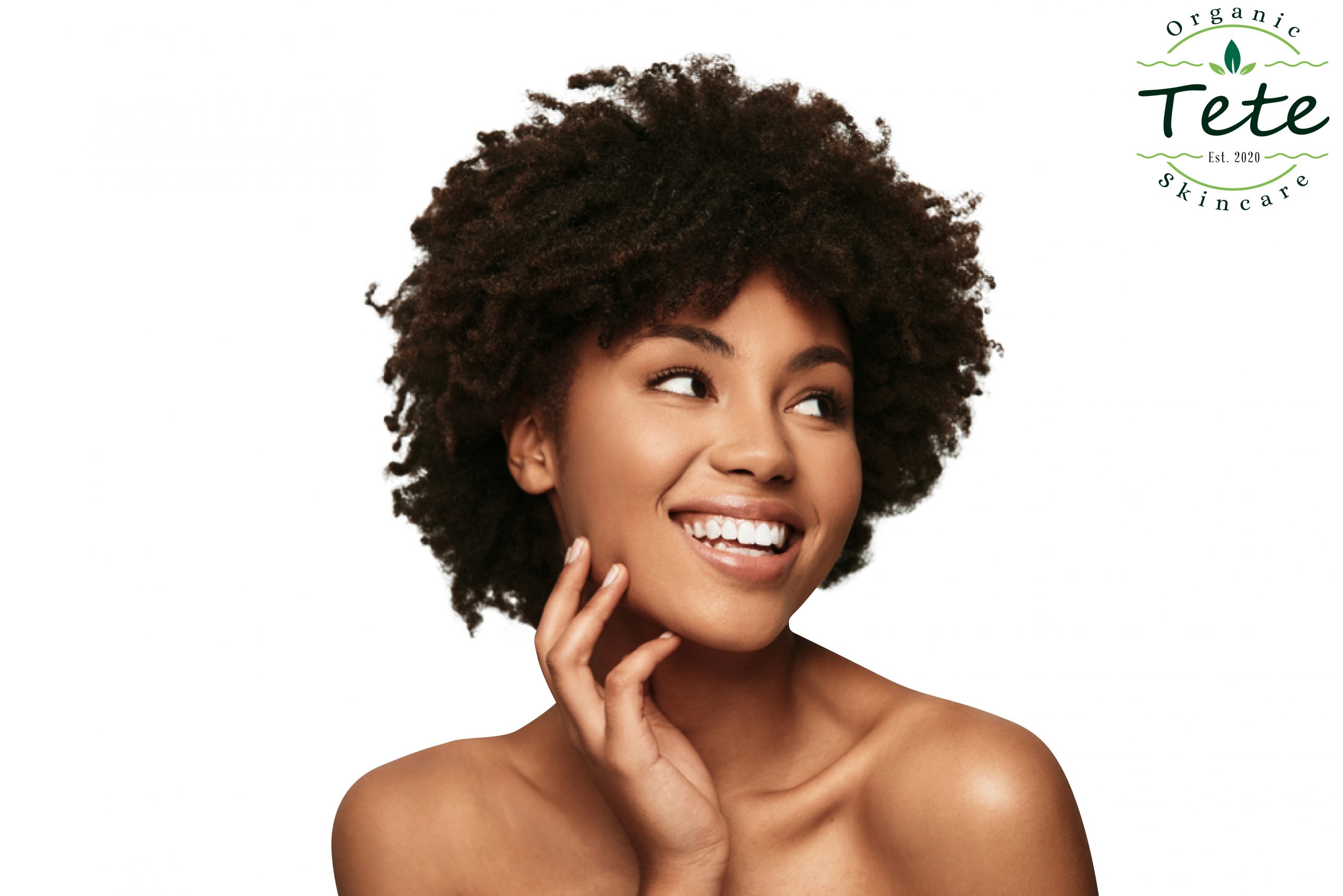 WELCOME TO TETE ORGANIC SKINCARE
Tete Organic Skincare is all about skin repairing and treating the body and also clearing up pigmentations off your skin and my product can be used by both sex.
we offer the best and safest organic skincare products you can ever get to buy for flawless and radiant skin.

Our products are 100% organic

We have products for all skin types

Our aim is to make you glow
Face cream for (spots,pimples, sunburn,acne)

Day face oil and nite face cream
FOR THE BODY WE HAVE FOR ALL SKIN
FOR TREATMENT WE HAVE
Stretch marks cream and scrub Dark knuckle corrector
Our advanced skincare products use the most innovative natural and organic botanicals. Plus, they are infused with dermatologist's strength anti-aging peptides for products that deliver amazing results and younger-looking skin.
After being frustrated with products that didn't work– either they contained parabens, harsh chemicals, or contained minimal anti-aging ingredients– I knew there had to be a better choice. Even the products from the expensive department store brands fell short. That is when my journey started, and Tete Organic Skincare began.
More Anti-Aging Peptides, Better Results
Tete Organic Skincare is committed to bringing you effective anti-aging products. Designed to give your complexion the nurturing it needs to stay healthy and let your natural beauty shine through. Our products use plant botanicals derived from nature. With powerful superfruit antioxidants, organic extracts, stem cells, and anti-aging peptides in maximum concentrations that take years off your appearance.
Your skin's elasticity will improve for a firmer, and the jawline lifted. Replenish your lost volume and fullness of the cheeks and lines around the mouth. But best of all, fine lines and wrinkles will begin to fade fast. You can achieve a radiant complexion and realize the benefits of younger, healthier skin–without the additives.
Take your skincare to the next level and find your skin perfection today!